Link to MedBridge to receive over 40% off your annual subscription. Get all of your CEUs for only $95!
Stay up-to-date in the field of swallowing and swallowing disorders (dysphagia).
Read, comment and ask questions on my latest collection of hot topics.
What is Dysphagia?
Dysphagia is the medical term for difficulty swallowing. It is when people have trouble moving food, liquid, pills or even saliva out of the mouth, through the throat and esophagus (food tube), and into the stomach.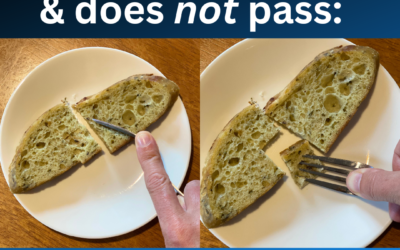 Bread of Life? Evidence on Choking Risks with Bread by Karen Sheffler, MS, CCC-SLP, BCS-S of SwallowStudy.com in collaboration with Dr. Catriona M. Steele, PhD, CCC-SLP, ASHA Fellow, Dr. Julie...
Resources and Services We Offer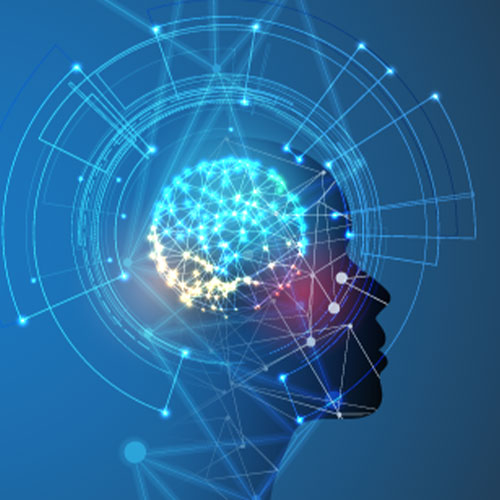 Central place to guide people with dysphagia, their caregivers, and clinicians through the online world of information and services to enhance person-centered care.
General and Clinical Resources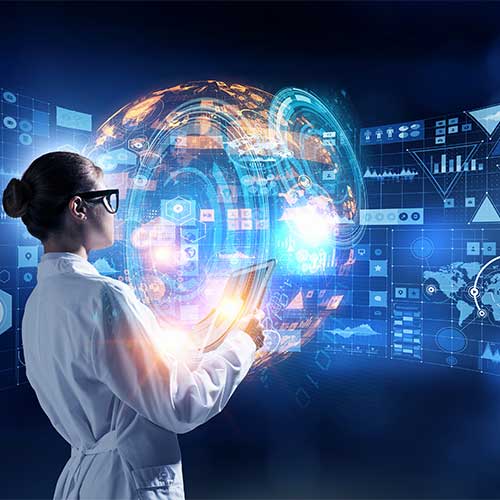 Medical speech-language pathologist provides litigation support for plaintiffs and defendants in cases related to adult swallowing and swallowing disorders (dysphagia), aspiration, and choking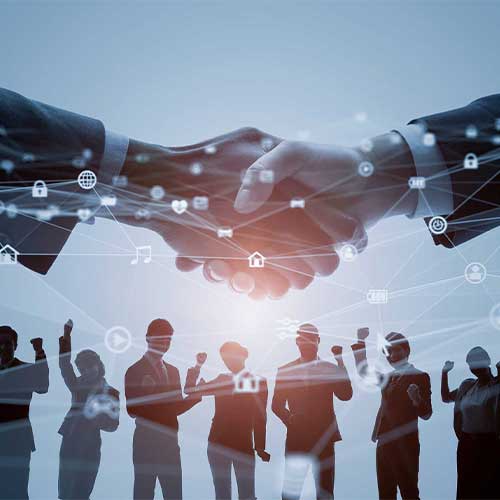 Expert-opinion on dysphagia products for industry & collaboration with organizations that promote dysphagia awareness and provide support for people with dysphagia and their caregivers.
Industry & Organization Support
About Karen Sheffler, MS, CCC-SLP, BCS-S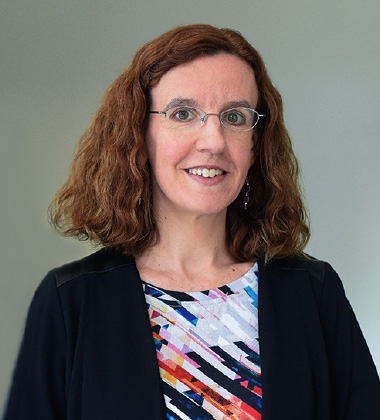 I graduated from the University of Wisconsin-Madison in 1995 with a master's degree in Speech-Language Pathology. There, I was influenced by great mentors in the field of swallowing and swallowing disorders (dysphagia) like Jay Rosenbek, JoAnne Robbins, and James Coyle. Once the "dysphagia-bug" bit, I have never looked back. Initially, I worked in skilled nursing facilities and rehabilitation centers, but since 1999 I have been in acute care. I obtained my Board Certification as a Specialist in Swallowing and Swallowing Disorders (BCS-S) in August of 2012. I am committed to life-long-learning. I was awarded my 9th ASHA Award for Continuing Education (ACE Award) in March 2023. I am committed to increasing public awareness in dysphagia. I was awarded the Hormel Health Hero Award in 2019. I am a member of the Dysphagia Research Society (DRS), the American Speech-Language Hearing Association's Special Interest Group 13: Swallowing and Swallowing Disorders, and the National Foundation of Swallowing Disorders (NFOSD), and the International & US IDDSI Reference Groups. I am co-chair of the Public Relations & Communications Committee of the American Board of Swallowing & Swallowing Disorders, and I was elected to the board for the 2023-2025 term. 
I started SwallowStudy.com in May 2014 to create a valuable evidence-based dysphagia resource for professionals and people with difficulty swallowing (dysphagia).
Online Training & Webinars
With her clinical expertise, connections with researchers around the world and witty humor, bring Karen on to enrich your next conference, lecture series or webinar.
I used Ms. Sheffler as an expert on a nursing home choking death case. Her report was one of the best expert reports I have seen in thirty years of practice. The report was very helpful in getting the case resolved at mediation. She was quick and thorough with her work and it was a pleasure working with her.
Defense Attorney
That may seem like an insignificant gestures of outreach on your part have contributed so greatly to my professional growth in the past year already – that no amount of praise would be sufficient! The level of advocacy you offer and the breadth and depth of knowledge you possess on this topic is unfathomable.
Anthony Lewis, M.A., CCC-SLP
Thank you very much for your involvement in this case as an expert. Your report was very helpful in assisting the parties in settling the case.
Defense Attorney
Highly recommend Karen Sheffler's VFSS courses on SpeechPathology.com! Karen's presentation style was engaging and the information was in depth yet easy to understand. I gained functional knowledge that will improve my clinical decision-making in dysphagia.
Nina Ziemba, M.S., CCC-SLP
Karen's ability to reach and educate professionals and the public from her review of current literature and conference proceedings helps us all!
MARTIN B. BRODSKY, PHD, SCM, CCC-SLP, ASHA FELLOW
Kaen has a wonderful way of synthesizing science for clinical audiences. Her ability to communicate clearly and apply scientific results to real challenges in the clinical world is extremely important and goes a long way to filling the knowledge translation gap that scientists face.
Dr Catriona M. Steele, Ph.D., CCC-SLP, BCS-S, S-LP(C), Reg. CASLPO, ASHA Fellow
Karen Sheffler is an inspiring clinician and colleague. As an expert in the area of swallowing disorders (dysphagia), she has contributed greatly to our profession. She has written informative evidence-based articles, summarizing and translating the latest research in a simple and easily comprehensible format for clinicians and researchers alike.
Rinki Varindani Desai, MS, CCC-SLP
Thank you for your presentation. Your extensive knowledge and sense of humor helped to advance the knowledge base of our attendees. It was an asset to the program.
A hospital-based Geriatrics Program Committee
I would like to personally thank you for taking the time to review this matter for us and for our client. Your willingness to devote your time to the review of this matter helped us to achieve an excellent resolution.
Defense Attorney
Karen Sheffler was a great speaker, educating our audience of Dietary Managers and Registered Dietitians on IDDSI. She is so easy to work with, and she provided many great additional online resources for the audience to get more information.
Mary Sell, MPA, RDN, LD, Menu Services Manager, Martin Bros. Dist. Co., Inc.

For COVID updates please visit ASHA.org or follow the links below