Services to Support Industry & Organizations
Expert-opinion on dysphagia products for industry & collaboration with organizations that promote dysphagia awareness and provide support for people with dysphagia and their caregivers.
Peer review & collaboration on policies & procedures, research, and product development.

 

Product reviews for companies.

 

Participation in advisory councils for companies and organizations.

 

Public relations and raising awareness within your dysphagia-related organization.

 

Webinars and inservices for companies and organizations.

 

Blog writing for companies and organizations, which is a great content marketing tool.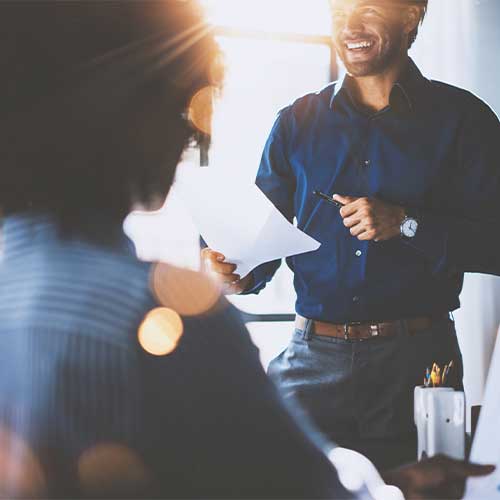 Karen provides honest and ethical expert opinion. Companies and organizations have benefited from her ability to see the fine details without losing sight of the big picture. 
She has peer reviewed courses for MedBridge, the American Board of Swallowing and Swallowing Disorders (ABSSD) and more. 
See examples of her product reviews below.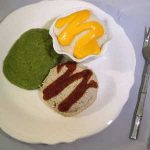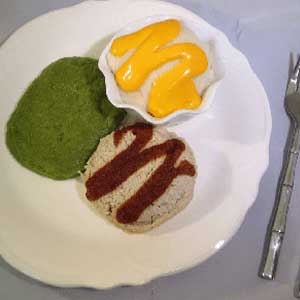 Pureed Meals by "Mom's Meals"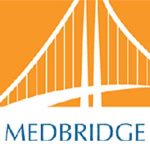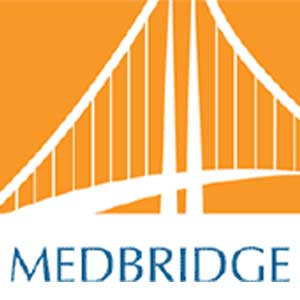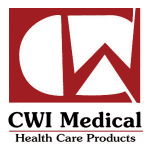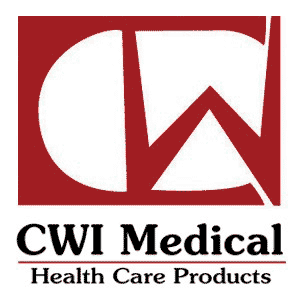 CWI Medical Supplies for People with Dysphagia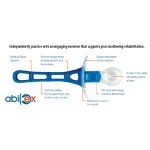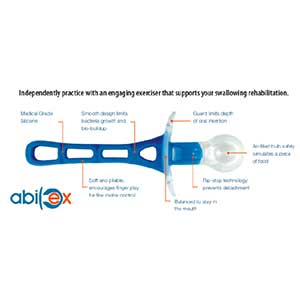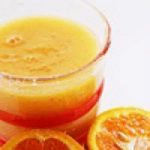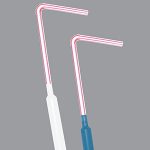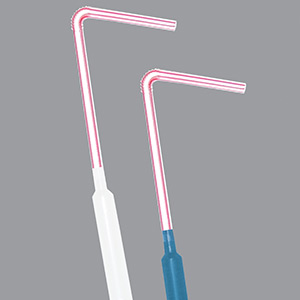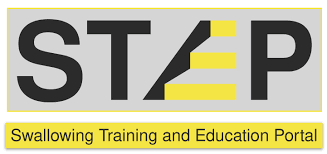 See examples of her writing for companies & organizations below
Peer-reviewed journal of the Society of Otorhinolaryngology and Head-Neck Nurses (SOHN. 
Sheffler, K. (2022). Post-Extubation Dysphagia. ORL-Head and Neck Nursing, 40(1), 6-15. 
Available only through this order form: https://sohnnurse.com/publications-and-resources/publications/orl-journal/.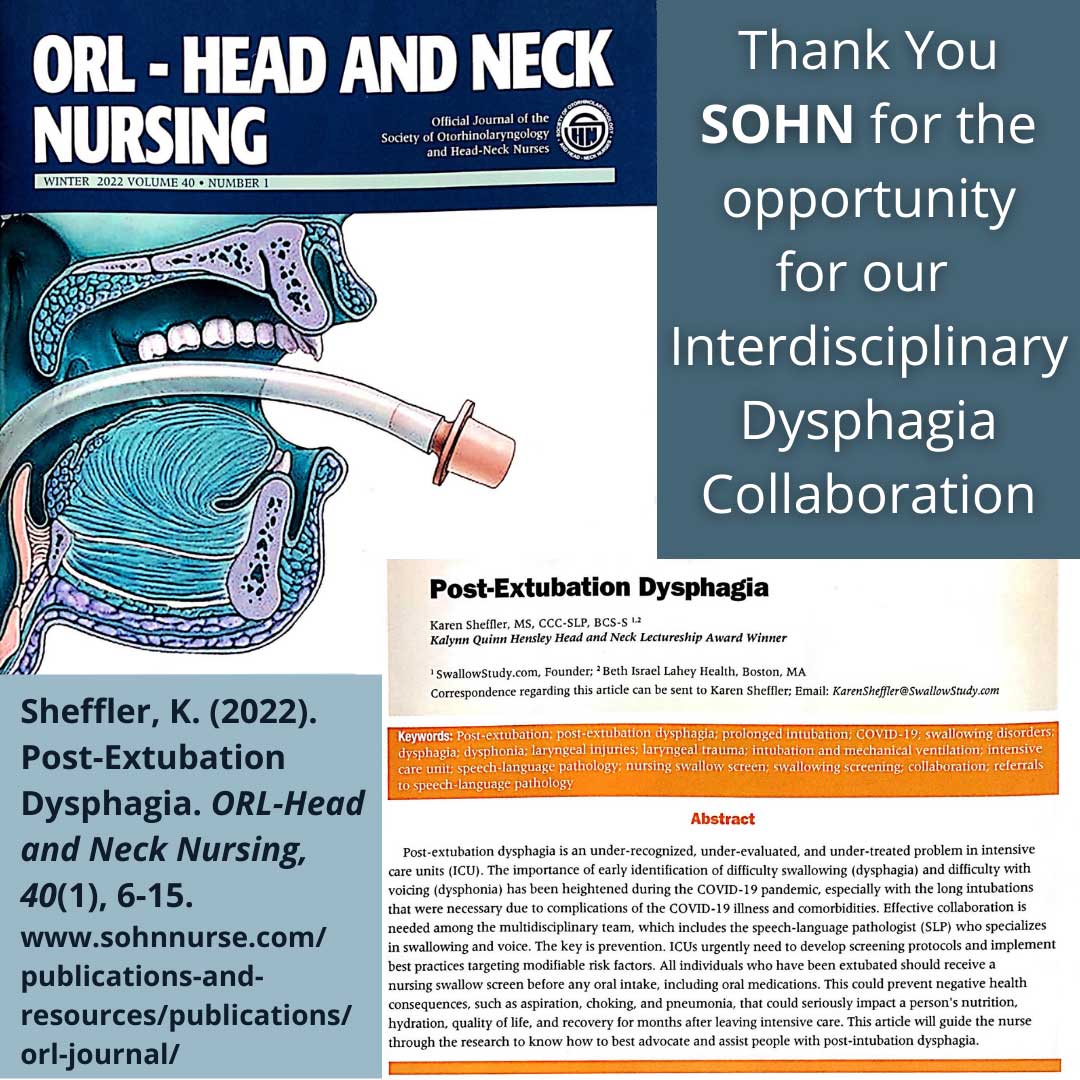 More Services Offered by Karen Sheffler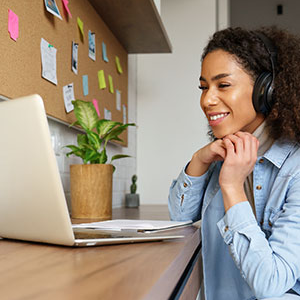 With her world leading expertise and witty humor, Karen will enrich your next conference, lecture and training series or webinar.
Online Training & Webinars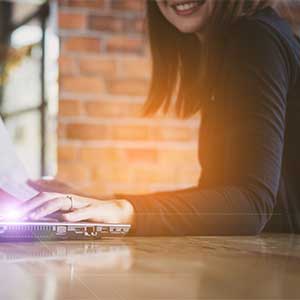 Central place to find out more on dysphagia, guiding clinicians and the public through the online dysphagia world of websites and resources.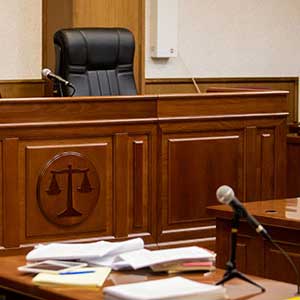 Dysphagia expert witness in litigation to help you make your case.